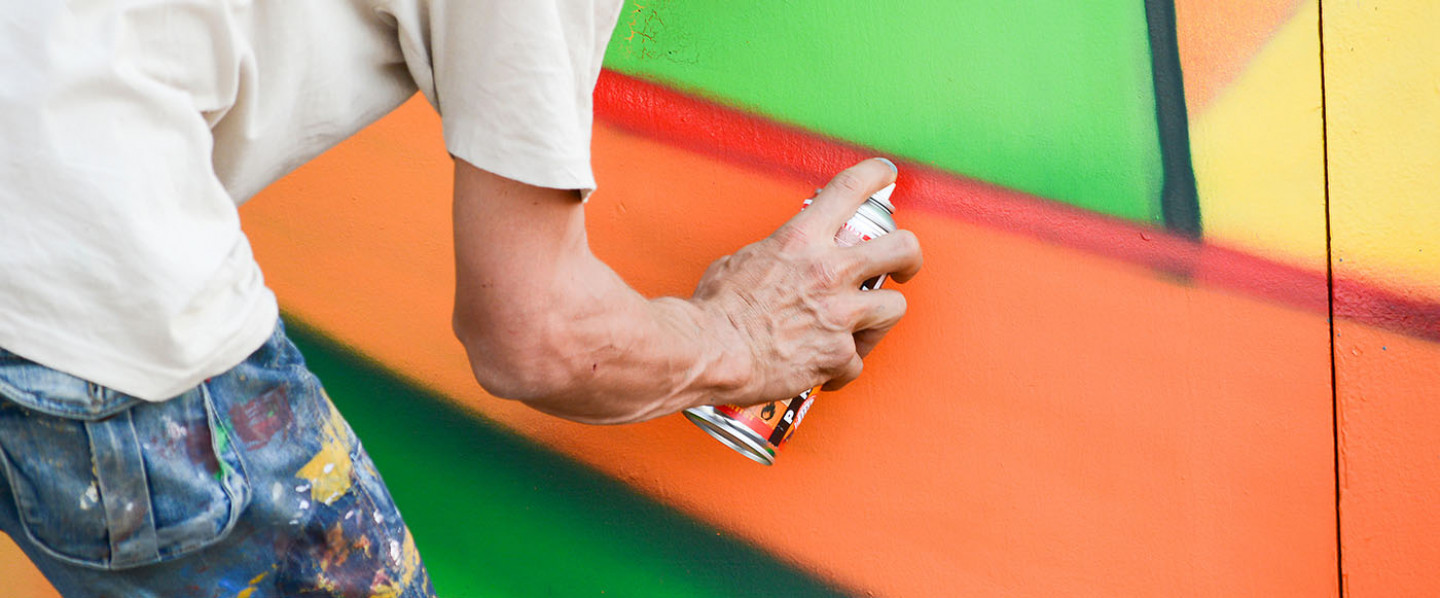 Stop Working in a Run-of-the-Mill Office
Embellish it with a custom wall mural in Johnstown, Windsor or Fort Collins, CO
As you walk into the office, you realize that everything is the same color-there's tan carpet on the floors, beige paint on the walls and walnut tables in the meeting rooms. Spruce up the look of your workplace with help from the professionals at Knox Fleet & Display LLC.

We'll take your office from boring to inspiring with a custom wall mural. We use top-of-the-line paint so you can rest assured your attractive mural will look great for years to come.

Contact us today to schedule a no-obligation consultation about wall mural printing in the Johnstown, Windsor & Fort Collins, CO area.